I have one of the 12 1/2 inches long 28 oz. BOREALIS RECHARGEABLE flashlight that outputs 1050 lumens (2 million candlepower) this light is considered the most powerful in the world.
The run time is 50 minutes on the rechargeable batteries, the especial Rolls Royce battery carrier plugs into the RC FAST charger and recharge in 90 minutes.
$320.00 including charger and shipped insured.
You can pay with pay pal at:
jcharles11784(at)yahoo(dot)com
or e-mail me at the above address for more information
Here are some beam shot against other powerful police /military lights.
Maglite 3 D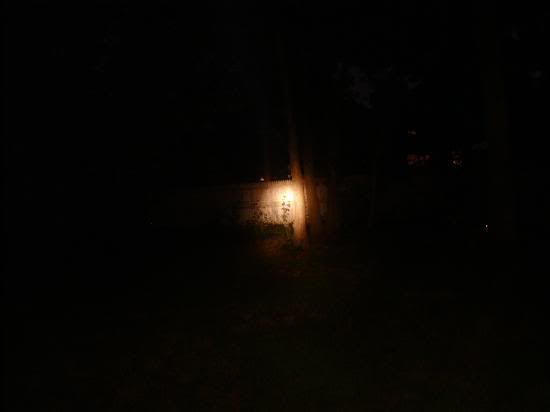 Magcharger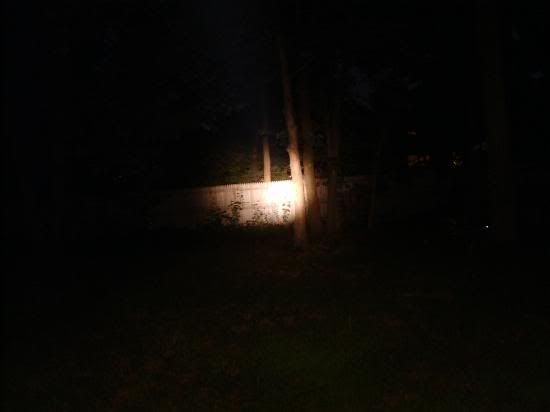 Surefire M-6 (500 lumens~$400~ it uses $36 in batteries per hour)
BOREALIS RECHARGEABLE, 1050 LUMENS (2 million candlepower)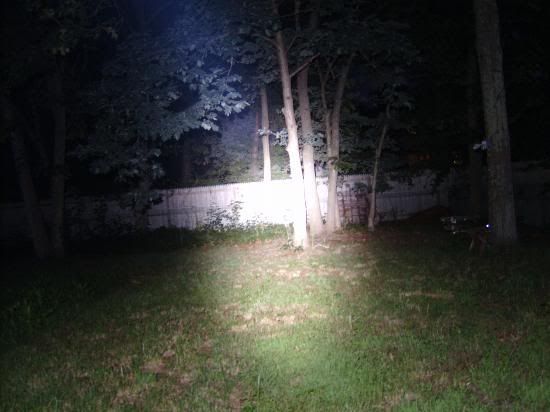 Thanks for looking
Watchmaker